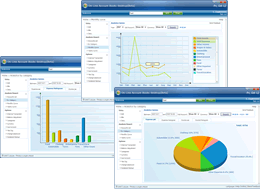 This service can help you record all your incomes and expenditures, provide you the financial report and analysis all in details.
Using Forhoo™ Money, you can check your family or company wealth at any time and easily find out the way it realized.
Help you and your family see where your money is going
View all your accounts in one place
Interactive charts of analytics
Easily export your data to Excel
... ...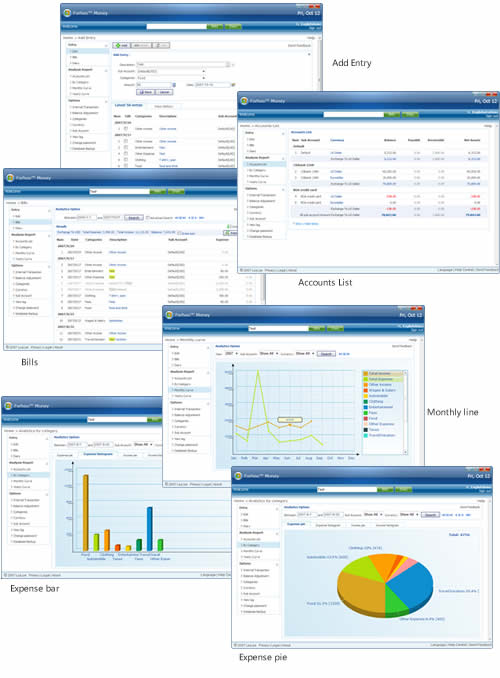 Keyword
Personal Finance, money, finances, accounting, bill, analytics, account book ,